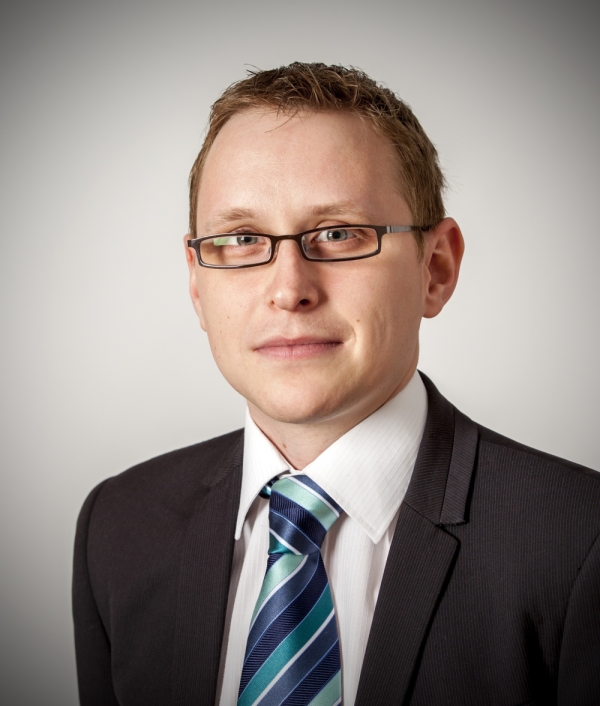 Over my career I have developed, conducted and authored innovative market research, data analysis, websites, cost benefit analysis and policy positions. My expertise as a result of this covers a wide range of areas and I continue to develop this skills base.
Whilst I have enjoyed authoring, conducting and undertaking such pieces of work both personally and during employment by various companies I would like to take this opportunity to thank those that I have worked for and the support they have given me over the years in developing the skills and research that has enabled me to enjoy my career as it continues to develop.
Testimonials..
I've worked with Graham on a number of projects, both as a client and colleague He is extremely easy to work with, he is very clear at giving directions and guidance and has a high degree of knowledge across many different fields of work. He has boundless energy and enthusiasm for any given task and his professionalism and commitment to work are second to none. I would highly recommend Graham to any company.
I have had the pleasure of working with Graham on a number of projects and issues and have found that his commitment to the job in hand is second to none. Once he accepts a brief and engages in the challenge of the project he will work tirelessly to to achieve the objective sought.
What I found to be particularly useful about Graham was his wide ranging knowledge of a number of economic disciplines that he is able to use to bring greater understanding to the economic research undertaken. Whether is is producing an table, briefing or full economic analysis, Graham is able to understand how each element involved interconnects with the other and create an analysis that highlights the reality of a situation. The real bonus, however, from my point of view is he can then explain why he has made his decisions in a way a lay person can understand without an over use of technical jargon.
I would have no hesitation in recommending Graham to anyone who is looking for an economist to help them achieve their goals.
I highly recommend Graham Pontin, who does done work for me as a researcher and senior economist, as well as a web designer. As a researcher and senior economist in roles at ACE (the Association for Consultancy and Engineering) and BI (Business Innovate) Graham has shown the ability to create new and innovative ideas to influence policy.
For example, his range of economic papers on infrastructure influenced Government and Treasury policy on newer versions of PFI, helping to position ACE as a thought leader in the area. As a web designer, Graham has built the website for Business Innovate from scratch and maintained it. His designing skills are excellent and I am extremely happy with the site, which has received very positive feedback
I have known Graham Pontin for seven years.  We met while working at Moffatt Associates, an Independent Energy Consultancy in London.  He was an Economist/Economic Analyst for the company and researched and produced all the figures and statistics for the various reports and regular quarterly surveys.  His knowledge of Microsoft Word, Excel and PowerPoint is exceptional, with all his work being presented in a cohesive and attractive format.  He is extremely personable and a very generous colleague, always willing to help out even when busy with his own work.  He works well on his own when researching or analysing, but is also a very good team member.  He recognises the need for clear and accurate presentation of documentation and always strives for ease of understanding by the reader.
I would highly recommend Graham to any employer.  He is extremely intelligent, very hard working, capable and loyal.  As well as a previous work colleague, he has become a good friend and has helped me, in his own time, to produce documentation and PowerPoint slides for a Charity I started in 2012.
Moffatt Associates is a leading consultancy specialising in energy markets and regulatory risk management. In 2008 I recruited Graham to handle the day to day management of two major research projects for the EU Commission. The first examined the efficacy of unbundling of transmission and generation with all 26 Member States and the second was the first ever detailed review of the efficiency and effectiveness of wholesale electricity and gas markets across the EU. In his time at MA Graham was also involved in (a) researching trends in the business use of energy in both the UK and Spain (b) managing MA's annual "Making Energy Markets Work" symposium in Brussels sponsored by APX and (c) updating and servicing MA's website. Graham is extremely bright and learns new things very quickly. He is able to communicate relatively complex concepts to non-specialists and is a team player. He left MA in 2010 to broaden his experience and joined ACE.