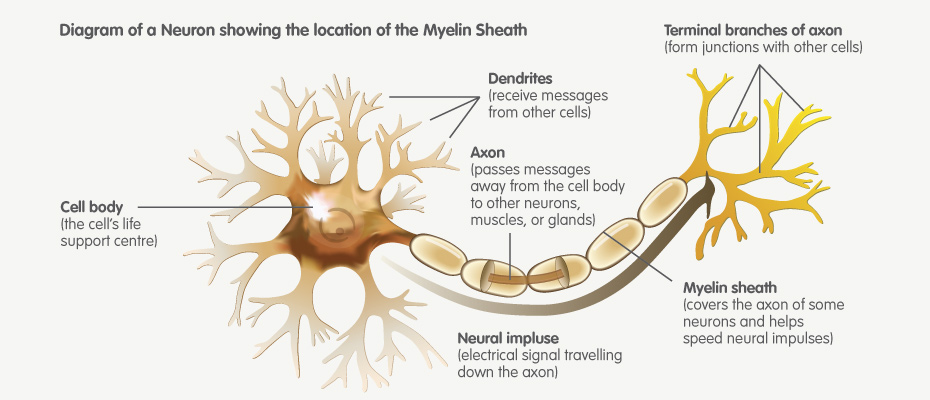 MLD conference
GPontin Ltd is proud to support MLD by providing presentation material in the delivery of their 2018  family conference.
The second MLD Support Association UK Family Conference will be held at Wyboston Lakes in St. Neots on Saturday 9 June 2018.
Further details
http://www.mldsupportuk.org.uk/mld-support-association-uk-family-conference-2017/
About MLD Support
MLD Support Association UK was set up to bring hope to families in the fight to eradicate Metachromatic Leukodystrophy (MLD).
Their main aim is to support families and sufferers of MLD by way of shared information from people in similar circumstances who have already experienced the effects of the condition and/or any treatments available. Their secondary aim to support research into therapeutic treatments for the condition through research grants to bona fide institutes engaged in such projects.
MLD is an acronym for Metachromatic Leukodystrophy. MLD is a genetic disorder which at the moment has no cure. MLD is directly caused by a deficiency of the enzyme Arylsulfatase A and is usually characterized by enzyme activity which is less than 10% of human controls. Without this enzyme, sulfatides build up in many tissues of the body, eventually destroying the myelin sheath of the nervous system. The myelin sheath is a fatty covering that protects nerve fibres. Without it, the nerves in the brain (central nervous system — CNS) and the peripheral nerves (peripheral nervous system — PNS) which control, among other things the muscles related to mobility, cease to function properly.